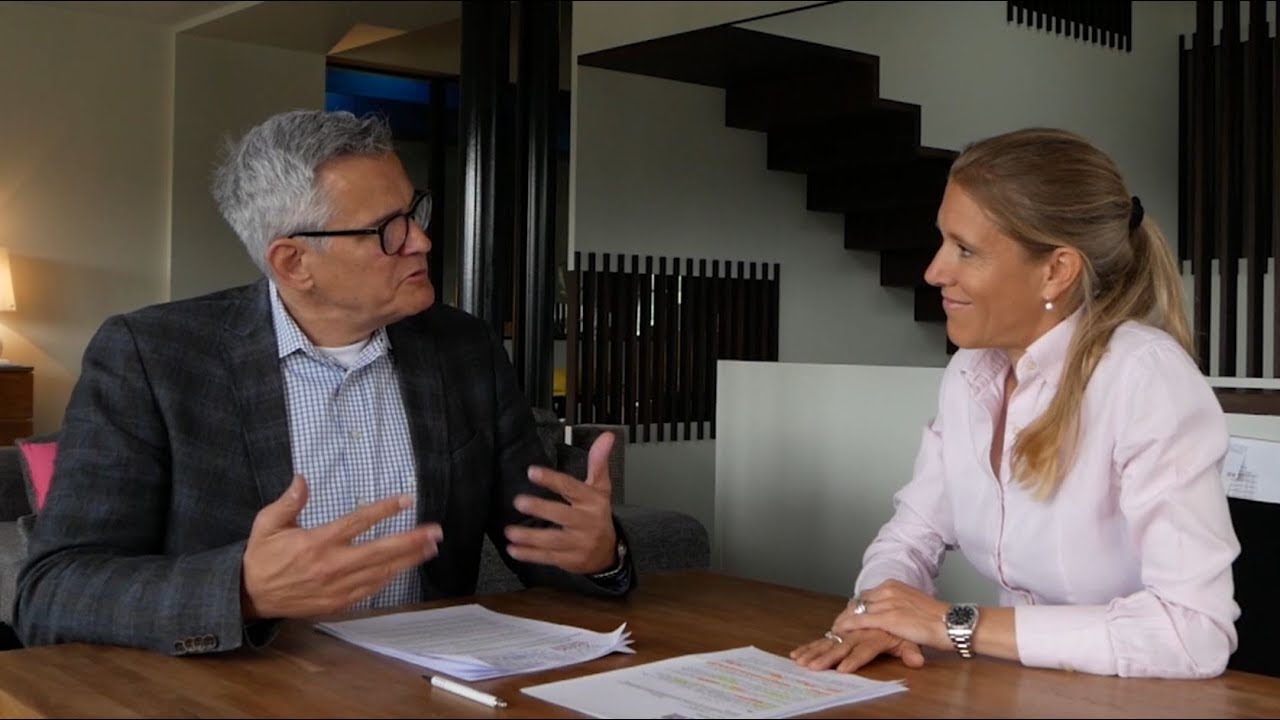 About us
We are a group of 5 people who have ourselves all had children and been troubled by many sleepless nights.
And: We all feared for our children, especially the first infants!
That is why we did everything we could and made do without a lot of things!
With Still, the first digital pacifier, we want to make it easier for the younger people of today.
Look forward to your children – it is the greatest thing that you have created or will one day create!
And enjoy those special moments with your children as often as you can – just not during the night, that is when you, too, need your sleep and rest!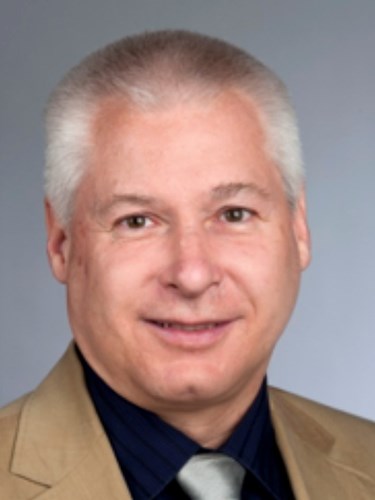 Experienced Managing Director
The Still team is led by Managing Director Roland Kirchhofer. He is a certified expert in accounting and controlling. He has a lot of know-how regarding start-ups and developments of companies. His many years of experience in process optimization, planning processes and conducting negotiations are the most important things for a successful start of Still Baby GmbH and the development of the first digital pacifier.