Development of the digital pacifier
The quality of the digital pacifier is our highest demand. All partners and suppliers are Swiss companies.
All developments are carried out in Switzerland by specialized companies and/or universities.
With the digital pacifier, quality is not only crucial in the development and production, but also the generated data and analyses must be precise and safe at all times.
We do not tolerate deviations or inaccuracies – we stand for this and give our guarantee!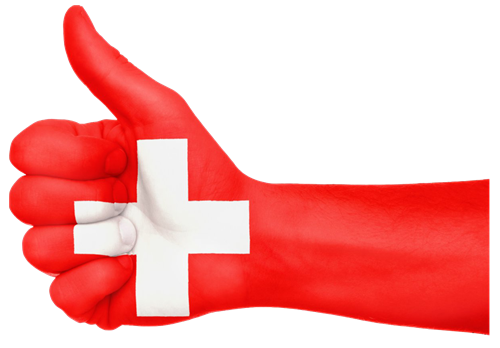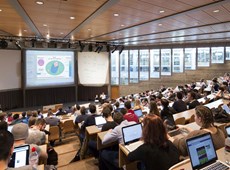 Specialized Swiss universities
Several Swiss universities are involved with product development, digital control, programming and design.